ICT Fest programe
Keynotes
Ingo Gaspard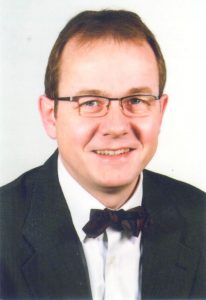 ---
Measurement,modeling and simulation ofpolarization properties of the indoor radio channel at microwavefrequencies and below
Since 2009 Ingo Gaspard is professor at Darmstadt University of Applied Sciences and is teaching courses in RF/microwaves, antennas, radar, EMC, fields & waves and measurement technology. Prior to this position he was working with Deutsche Telekom and subsidiaries for more than 15 years in the areas of planning, operation and validation of mobile radio systems, international standardization bodies and corporate research in mobile radio and broadcast systems. Ingo was working as expert and project manager in many national and international/EU funded research projects during that time. Educated at the Technical University of Kaiserslautern he holds a Dipl.-Ing. degree from there and a Ph.D. degree from Technical University of Darmstadt. He is regularly active as a reviewer for IEEE Antennas & Propagation society, member of URSI, commission C, member of the editorial board of journal "FREQUENZ" and holds more than 10 patents.
Helen D. Karatza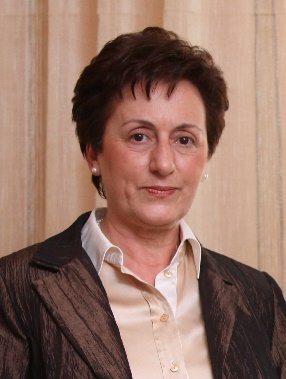 ---
Cloudy, Foggy and Misty Computing for Time-Critical Applications
State of the Art and Research Challenges
Helen D. Karatza (senior member of IEEE, ACM, SCS) is a Professor Emeritus in the Department of Informatics at the Aristotle University of Thessaloniki, Greece. Dr. Karatza's research interests include cloud, fog and mist computing, energy efficiency, fault tolerance, resource allocation, scheduling algorithms and real-time distributed systems. Dr. Karatza has authored or co-authored over 240 technical papers and book chapters, including seven papers that received the best paper award at international conferences. She served as an elected member of the Board of Directors at Large of The Society for Modeling and Simulation International. She served as chair and keynote speaker in international conferences. Dr. Karatza is the Editor-in-Chief of the journal "Simulation Modelling Practice and Theory" (Elsevier), an Editor of "Future Generation Computer Systems" (Elsevier), an Associate Editor of "IEEE Transactions on Services Computing" and an Editor of "Cluster Computing" (Springer). She also served as Editor-in-Chief of "Simulation Transactions of The Society for Modeling and Simulation International", Associate Editor of "ACM Transactions on Modeling and Computer Simulation" and Senior Associate Editor of the "Journal of Systems and Software" (Elsevier). She served as Guest Editor of Special Issues in several international journals. More info about her activities and publications can be found at: https://users.auth.gr/karatza/.
Christoph Krauß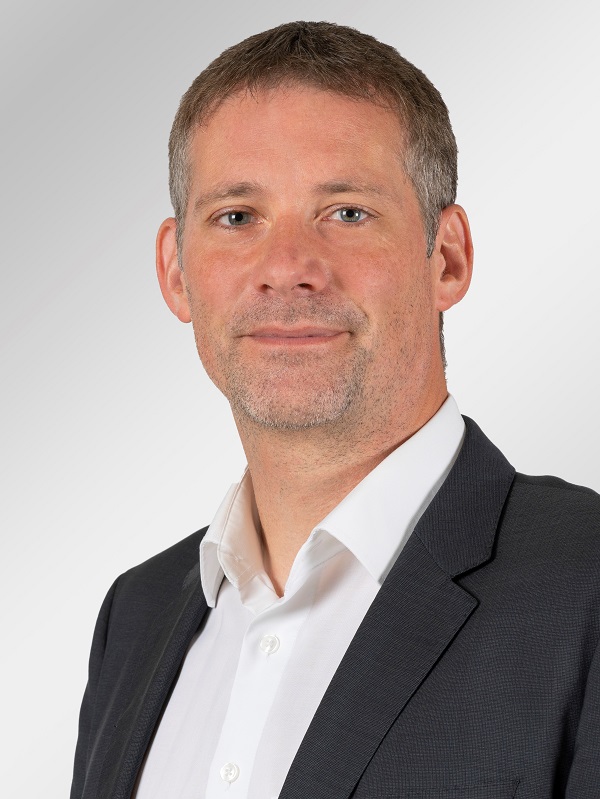 ---
Security and Privacy Solutions for Electric
Vehicle Charging
Prof. Dr. Christoph Krauß is full professor for Network Security,
spokesperson of the IT Security expert group, and head of the research
group Applied Cyber Security Darmstadt (ACSD) at Darmstadt University of
Applied Sciences. Furthermore, he is Head of Automotive Security
Research at INCYDE GmbH, which he co-founded. At the National Research
Center for Applied Cybersecurity ATHENE, he is Principal Investigator
and coordinator of the research area Secure Autonomous Driving. He has
over 15 years of experience in IT security. His research and interests
include automotive security and privacy, railway security, intelligent
energy networks security, trusted computing, network security, efficient
and post-quantum cryptography, and security engineering.
Yury Shestopalov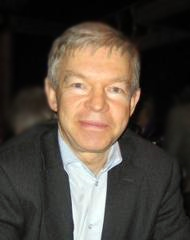 ---
Resonance scattering and cloaking: unified mathematical approach and model
Yury Shestopalov is now professor of mathematics at the University of Gävle, Sweden. He accomplished complete university career from teaching assistant to professor and department head at Moscow State University (MSU), Karlstad University and University of Gävle (since 2013). Y. Shestopalov has been continuously teaching (since 1977) all university courses in mathematics. In 1992-1993 he created and then was head of the department of computer science at the MSU Kolmogorov Advanced Education and Science Centre (AESC)—The Kolmogorov School. His main scientific contributions are within spectral theory of operators and its application in mathematical methods for electromagnetics; methods of solution to inverse problems and problems with uncertain data; wave propagation in nonlinear media and nonlinear operator equations; integral equations, partial differential equations; numerical methods, optimization, applied computer codes. Y. Shestopalov has authored and co-authored five books, also published in USA and UK, more than 80 articles in peer-reviewed journals and in total more than 240 scientific works. He supervised several PhD works; among his disciples there are active professors in mathematics, applied mathematics and electrical engineering. Y. Shestopalov performs international cooperation as visiting professor and coheads international research projects with several institutions in Sweden, USA, Japan, Germany, Finland, Russia, and Ukraine. Since 1977 Y. Shestopalov organized more than 20 and participated in more than 60 international conferences and symposia.
Oscar Quevedo-Teruel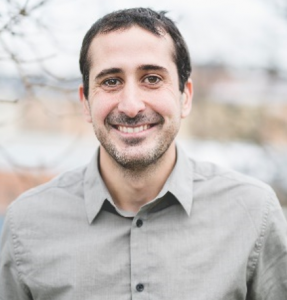 ---
Glide symmetries: a new degree of freedom for the design of periodic structures
Oscar Quevedo-Teruel is a full professor in the School of Electrical Engineering and Computer Science at KTH Royal Institute of Technology, Stockholm, Sweden, and director of the Master Programme in Electromagnetics, Fusion and Space Engineering and responsible of the Antenna Laboratory. He has been an Associate Editor of the IEEE Transactions on Antennas and Propagation since 2018 and is the founder and editor-in-chief of the journal Reviews of Electromagnetics since January 2021. He was the EurAAP delegate for Sweden, Norway, and Iceland from 2018-2020 and he has been a member of the EurAAP Board of Directors since January 2021. He is a distinguished lecturer of the IEEE Antennas and Propagation Society for the period of 2019-2021 and Chair of the IEEE APS Educational Initiatives Programme since 2020. He has made scientific contributions in the fields of lens antennas, metasurfaces with higher symmetries and transformation optics. He has co-authored over 100 papers in international journals, over 160 at international conferences, and has received approval on 3 patents.
Sponsors